Public Input Process on GCSE

Proposal Statement
Overview
Thank you for your interest in providing feedback on the Global Council for Science and the Environment's Proposal Statement on Key Competencies in Sustainability. Participation in the public input process will entail the following steps:
Review of the Proposal Statement document
Completion of an online survey
Optional participation in an interview
Your feedback will contribute to refining the Proposal Statement in order to affirm convergence around the shared reference framework on key competencies in sustainability and how it provides dynamic guidance for learning objectives for sustainability and sustainability-related programs in higher education. The input process is part of a research study, in which your participation is voluntary. Completing the online survey should take approximately 30-45 minutes. More information about the focus groups can be found at the end of the survey.
If you have any questions about the public input process or research study, please contact our team at Katja Brundiers at Katja.Brundiers@asu.edu or Jordan King at JaKing24@asu.edu. 
Read and Respond to the Proposal Statement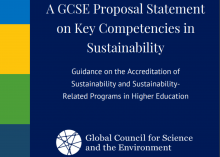 To review the GCSE Proposal Statement on Key Competencies in Sustainability, please view and/or download this document.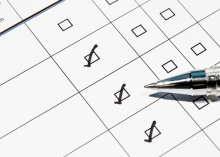 To provide feedback on the Proposal Statement through an online survey, please click here.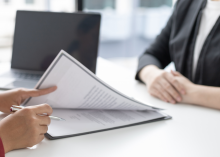 To participate in an interview (approximately 60 minutes), please complete the form linked here.