Essays provide a deeper look into topics trending across the environmental and scientific communities. Essays are authored by members of the GCSE community.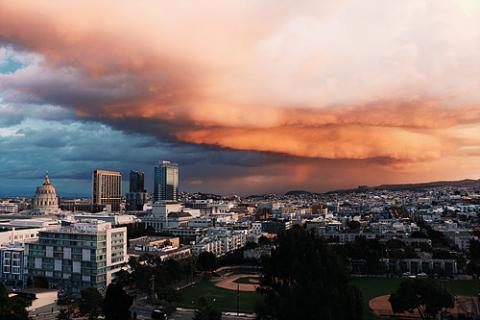 January, 2019
Defining Resilience in Local Energy Systems Jackson Carr, NCSE Fall 2018 Energy Intern Within an energy system, resilience broadly refers to the capacity and ability to maintain the provision of adequate energy service. This begins with the maintenance of the energy grid under severe, adverse conditions. With a consistent rise in power outages due to severe weather throughout the twenty-first century, ensuring the reliability of the grid under the worst of conditions remains at the heart of energy resilience. [1]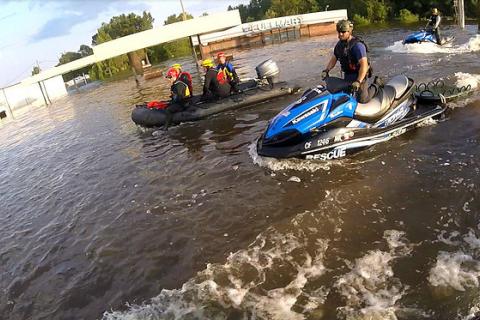 January, 2019
Global climate change has brought with it unprecedented and devastating natural disasters the world over. Major climate events such as hurricanes, floods, earthquakes, and tsunamis do not discriminate between the developed and developing world. While levels of wealth, sturdiness of built infrastructure, and formal institutions may vary from richer to poorer countries, the essence of human communities rarely does.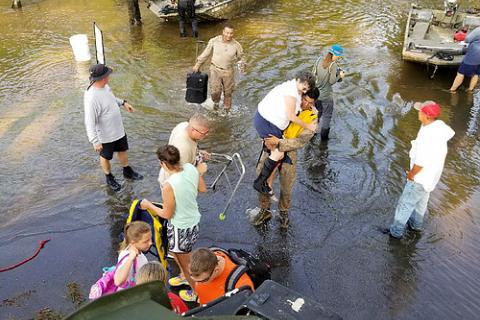 January, 2019
In recent years, the concept of sustainability has emerged as a powerful and imperative notion that is fast becoming front and center of several debates concerning economic growth, social development, and environmental challenges. With a rapidly changing climatic landscape coupled with major natural disasters around the world, the need for more sustainable development, infrastructure, and increased resilience is vital.